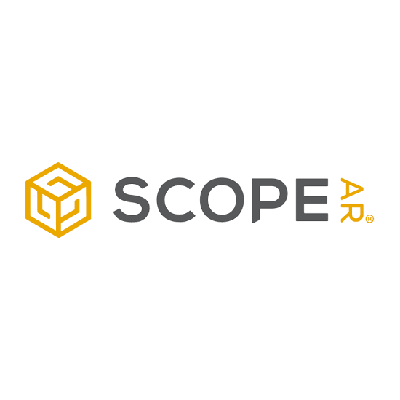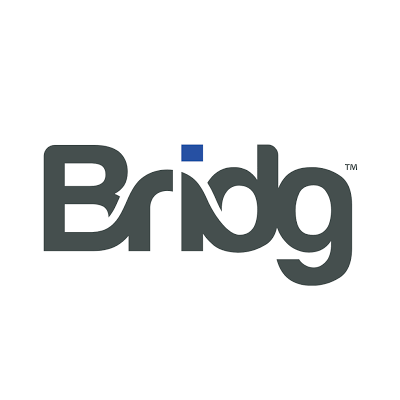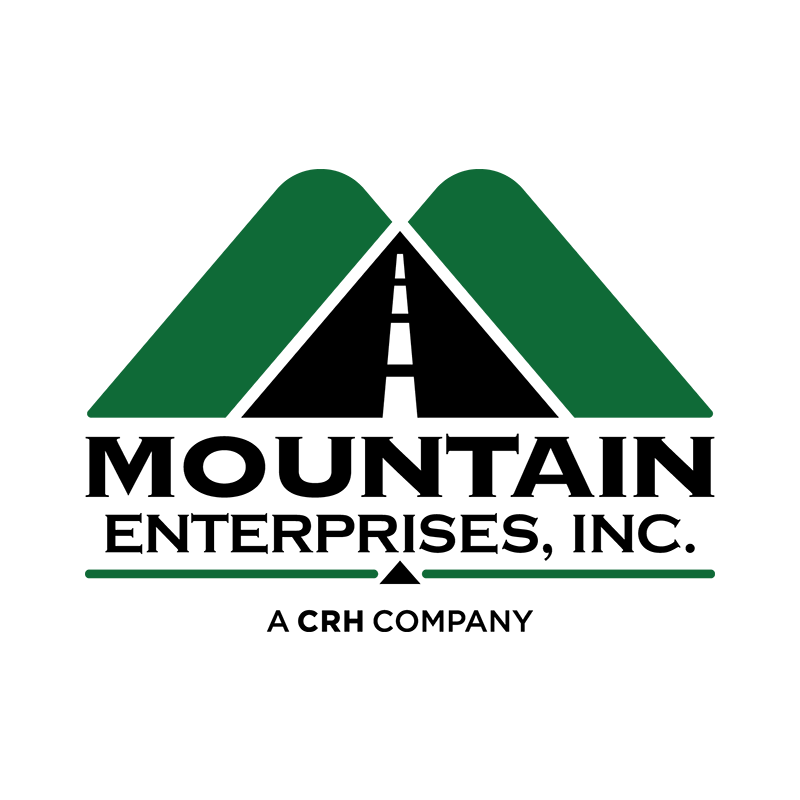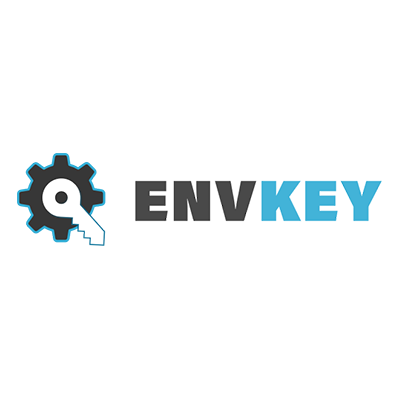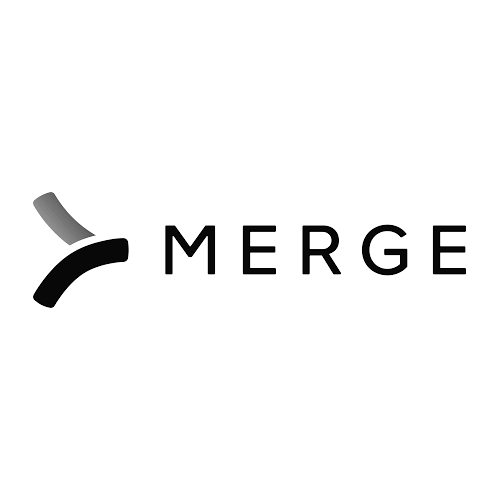 Marketplaces

Simplify the process of getting listed on Cloud Marketplaces such as AWS and Azure with our streamlined approach. Cobrand your products and services on these platforms. Benefit from our expertise and experience to navigate the complexities involved setting up the listings.

Sales

We can enhance customer interactions by collaborating on calls, sharing leads, and expanding outreach efforts. By combining our strengths, we can engage effectively and reach a wider audience, delivering comprehensive solutions that meet customer needs by building on our strengths.

Marketing

Let's collaborate and leverage our strengths to create impactful marketing collateral that showcases our combined expertise. By working together, we deliver compelling materials highlighting our unique advantages and value to our audience to maximize impact.
Win-Win Relationships
By leveraging our respective expertise, we can create a win-win relationship that enhances customer interactions and fosters long-term success.
Customer success.

Through collaboration, we can harness our collective knowledge and shared resources to attract and engage customers effectively. Working together, we can create a strong partnership that benefits both parties and drives customer success.

Increased credibility.

Let's enhance credibility through combined expertise and reputation. Customers can trust the strength of our knowledge, experience, and resources, solidifying our position as a reliable choice in the market.

Shared Resources

By pooling our resources together, we can tap into a wider range of expertise, technologies, and capabilities. This enables us to offer comprehensive solutions and deliver greater value to our customers.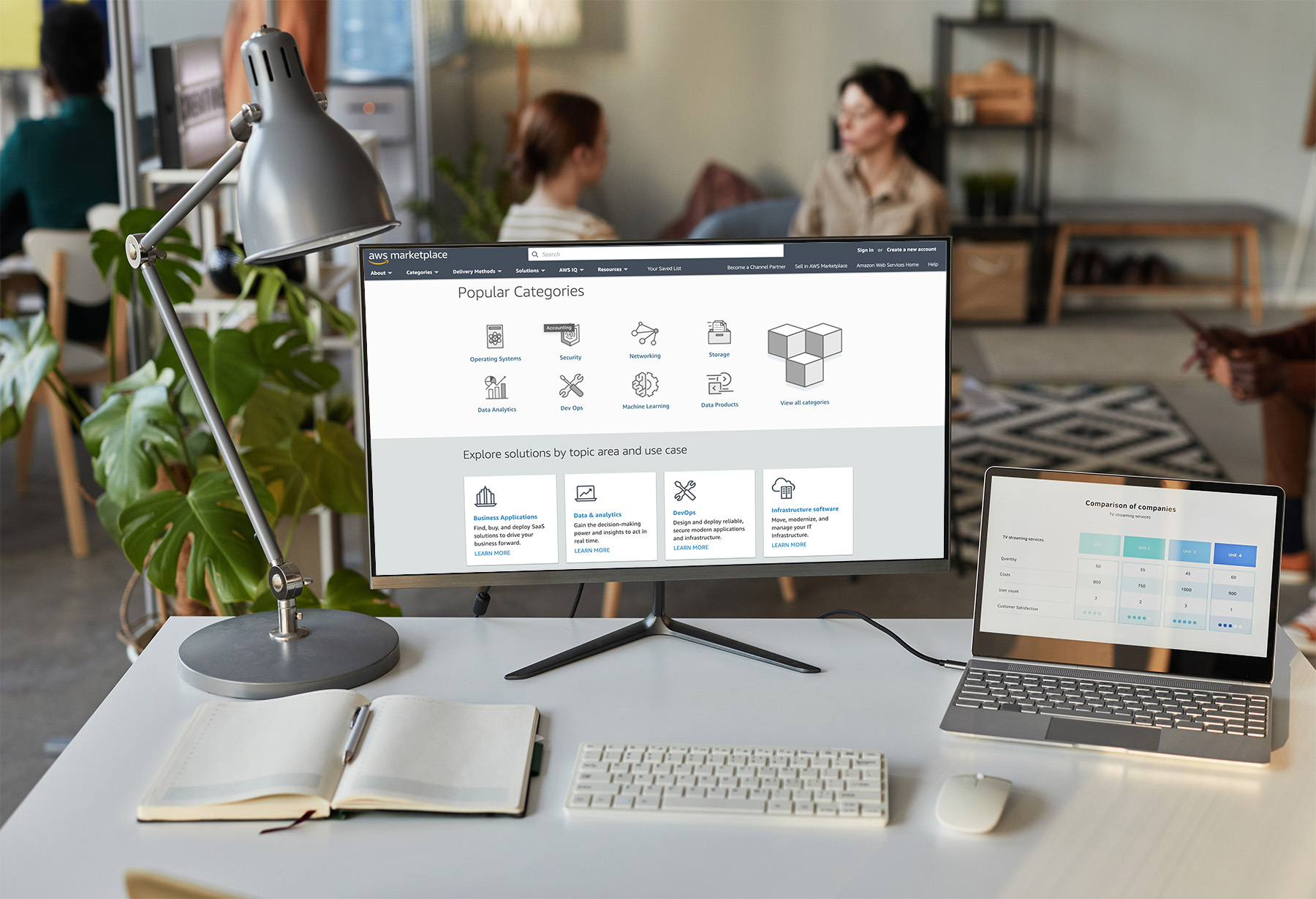 Datasets to help you sell.
We collect and build datasets to help sell to government, enterprise, and SMBs.
Reach startups that are currently hiring with a dataset compiled hourly scouring job boards.

Reach DoD Subcontractors to help sell your services and protect America.
Ready to learn more?
Let's chat!
FAQ
How we partner with your organization?
By working with opsZero we can help you with the following:
Cobranding on Cloud Marketplaces. We have streamlined the ability to create offerings on Cloud Marketplaces. By working with us we can list your offerings on these marketplaces to boost your marketing reach. These marketplaces include AWS Marketplace and Azure Marketplace.
Marketing Collateral. We can build shared marketing content including videos, content, and podcasts.
How would getting listed on the AWS and Azure Marketplaces work?
Getting registered on the marketplace can be a time and resource intensive process. Rather than directly listing you services, you can partner with opsZero to advertise your offerings.
Simply fill out a form that includes the name, description, overview, categories, support info, additional resources links, and optional pricing information. Once you've submitted the form, we enter the data to the AWS and Azure Marketplace where will be listed as <Service Name> by opsZero. End users will then be able to discover your service and link directly to you. By using campaign tags, you can track incoming traffic from these marketplaces.