AWS Services Partner
We provide no-cost architecture consultations to develop solutions that will scale with your organization.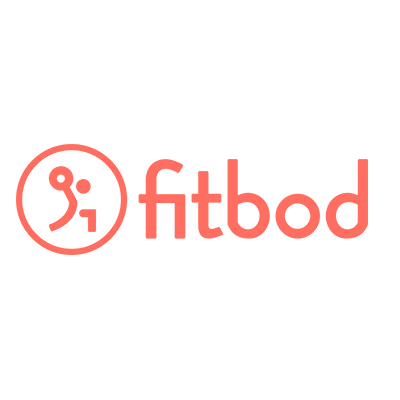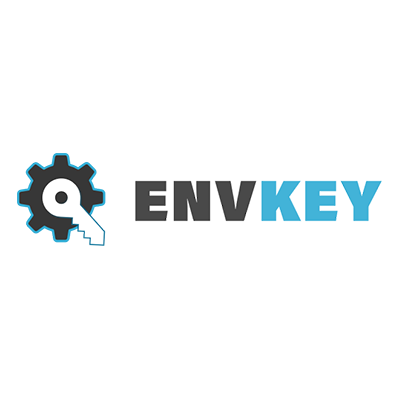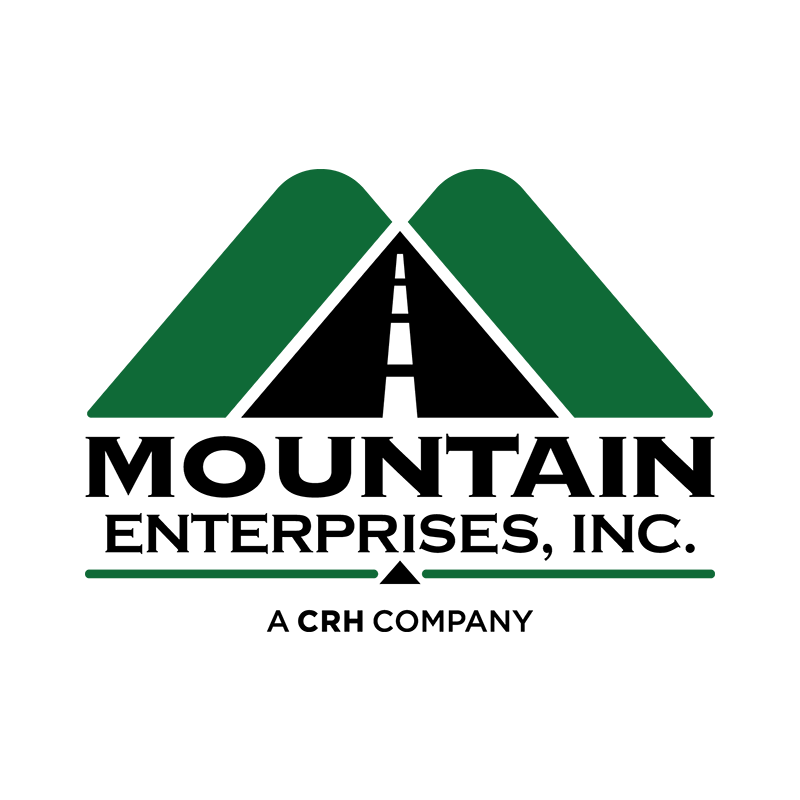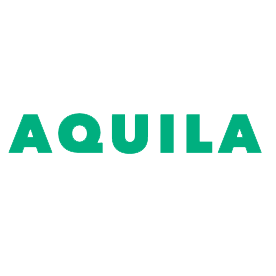 Migrations

Transform capital expenditures to operational while unlocking massive cost savings, increased productivity, and enhanced security. We help you mitigate any potential concerns in transitioning to the cloud.

EKS

Using Kubespot, our battle-tested Kubernetes setup for AWS, we provide your team with the security, compliance, reliability, and scalability to grow from zero to millions of users.

Serverless

We write microservices that leverage Lambda, AWS's pay-per-use technology that scales effortlessly.
Well-Architected Cloud
Take advantage of the array of products and services AWS has to offer to, avoiding the need to reinvent the wheel.
Optimization

Cost and performance are critical considerations when building on the cloud. Our tooling is designed to auto-scale your resources and we purchase reserved instances on your behalf to lower your monthly spend as much as 50%.

Storage

AWS offers several storage solutions depending on your specific use case. We optimize your storage for cost and performance, considering retention policies, access frequency, and bandwidth.

Marketplace Experts

We understand the work involved in bringing your cloud products to the marketplace. That's why we've developed a program to accelerate ISV go-to-market by handling the tedious submission process.

Machine Learning

Integrating tools like PyTorch and TensorFlow empower your data scientists to quickly build and deploy robust training models.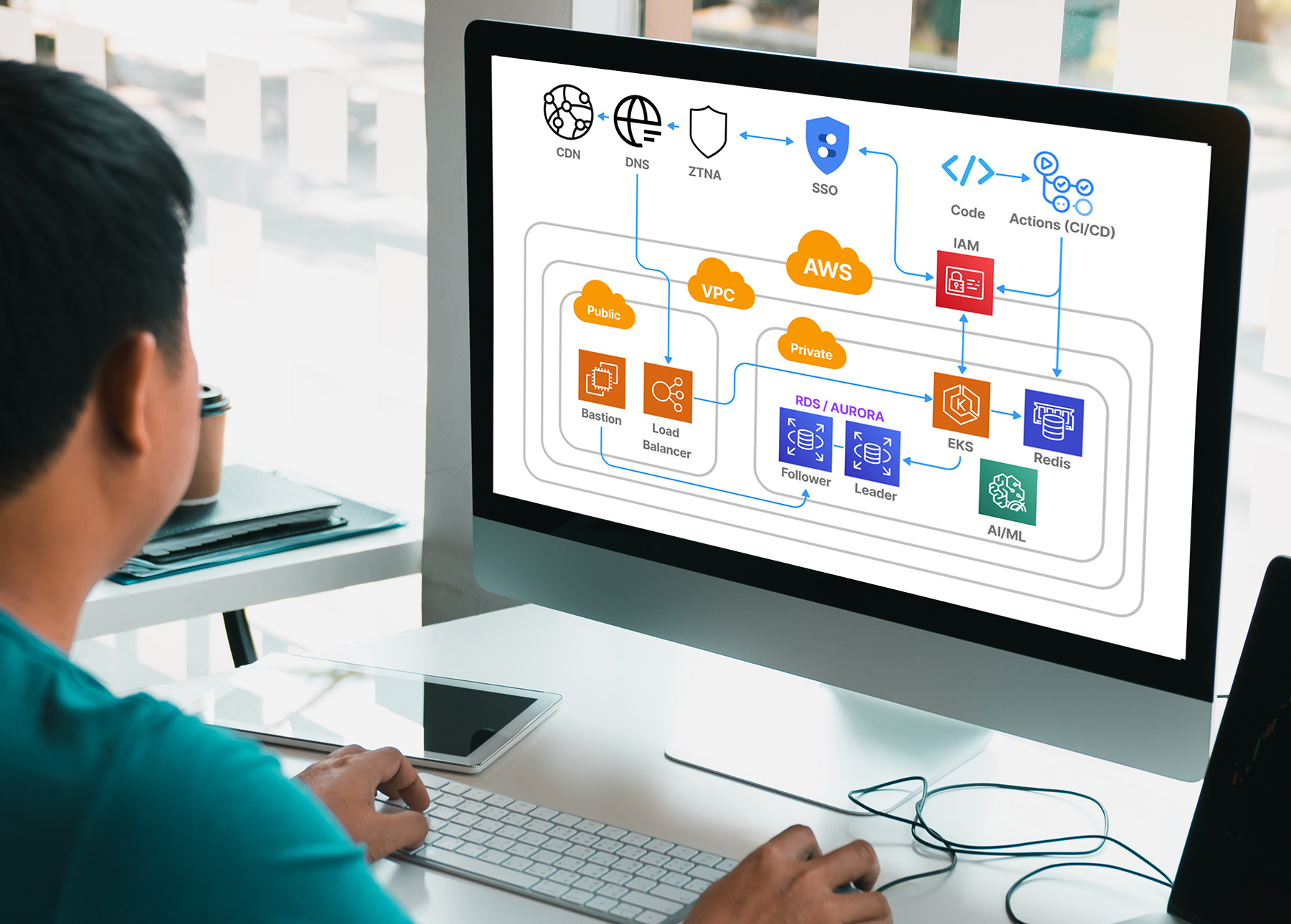 Ready to learn more?
Let's chat!